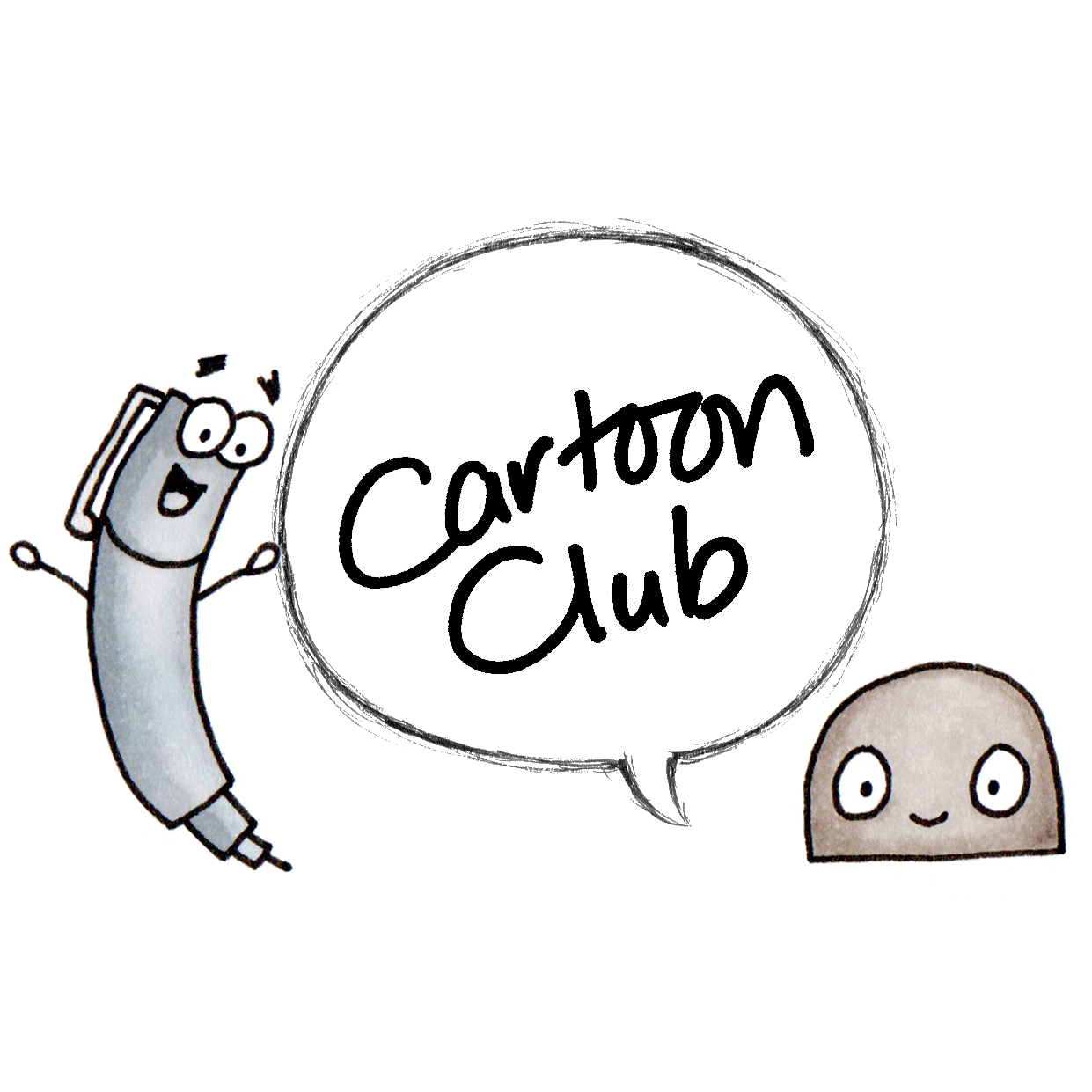 ✨ PARENTS! ✨
Are you worried your kid is spending too much time playing video games, but can't find the right activity to keep them entertained?
✍🏼 Check out Cartoon Club! This new cartoon doodling game lets your kids express their creativity while learning to draw at the same time. ✍🏼
Now LIVE on Kickstarter!
Copyright 2021 © Sarah Jane Vickery